Visual Storytelling Hub transformation
We helped Novasports set new standards in Greek sports media and star in a new digital era with modern style, tone of voice and positioning to attract the youngest and most dynamic audience of young Millennials and GenZ sports fans.
On the occasion of the coverage of the Euroleague Basketball Final Four, six top tier sports journalists with vast experience and great recognition were transformed into a visual storytelling hub and created exclusive social media content for seven days straight.
We created a multi-level content strategy, we planned, trained the journalists, coordinated, designed and implemented this massive project.
The beginning was with an enjoyable two-day road trip from Athens to Belgrade, during which the Novasports storytellers broadcasted live on Facebook and YouTube, giving useful information, doing flash interviews with basketball players, and also answering questions from fans.
When the team arrived at its destination, the interactive communication and the total of 25 live broadcasts on social media were completed with a tour of the impressive Stark Arena, with walks in the central square Mikhailova, with evening basketball talks, and also with broadcasts from the fan zone and one-on-one interviews with Euroleague legends.
In the competition part of the event, Novasports team through the cameras of their smartphones gave the opportunity to thousands of fans to experience the unique atmosphere of the Final Four as if they were inside the stadium.
Over 200 Instagram stories were created in real time with comments and predictions, quizzes and polls, Instagram live with game recaps and of course exclusive images from the court, a zone where very few media have access and the right to broadcast.
At the same time, Facebook and Instagram feeds of Novasports with the branded hashtag #NovaF4, informed the fans daily before and after the matches about the Final Four teams with a series of carousel posts with infographics, team statistics, comparative data, and also creative branded games where famous basketball stars humorously gave their personal predictions and preferences.
On Twitter, in addition to real-time information about the progress of the games, Spaces were also used, where daily the journalists of the mission organized spontaneous live audio discussions with the participation of Twitter fans. The rich and exclusive content of
#NovaF4 was boosted with daily Spotify podcasts with interviews, reviews and technical analysis.
Team stats carousel posts with CTA & branded hashtag
Captain stats carousel posts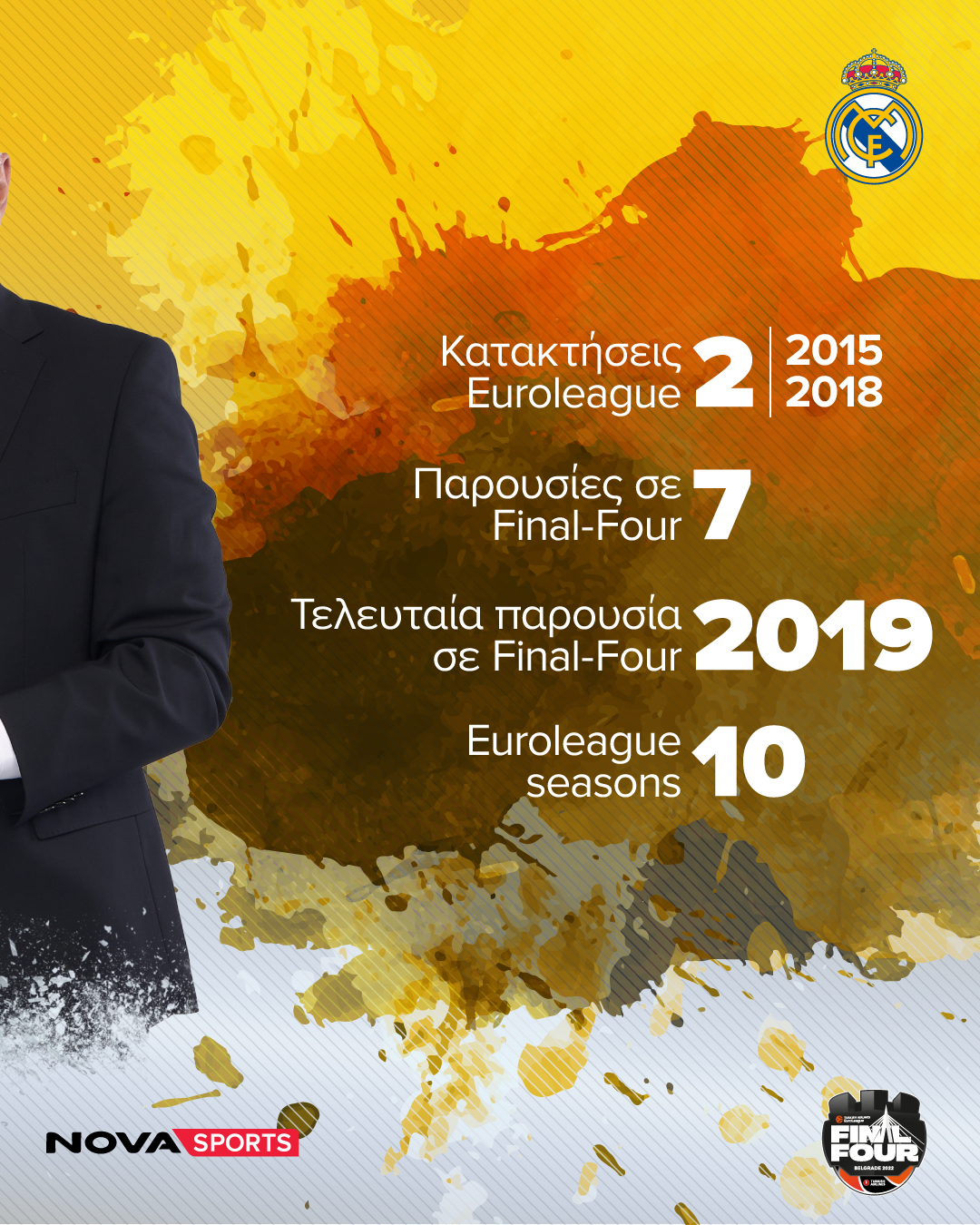 Coach stats carousel posts
Branded game challenges on Instagram
Countdown carousel post with CTA & branded hashtag
Road trip to Belgrade highlights & sample live streams
Custom thumbnails for Facebook & YouTube live streams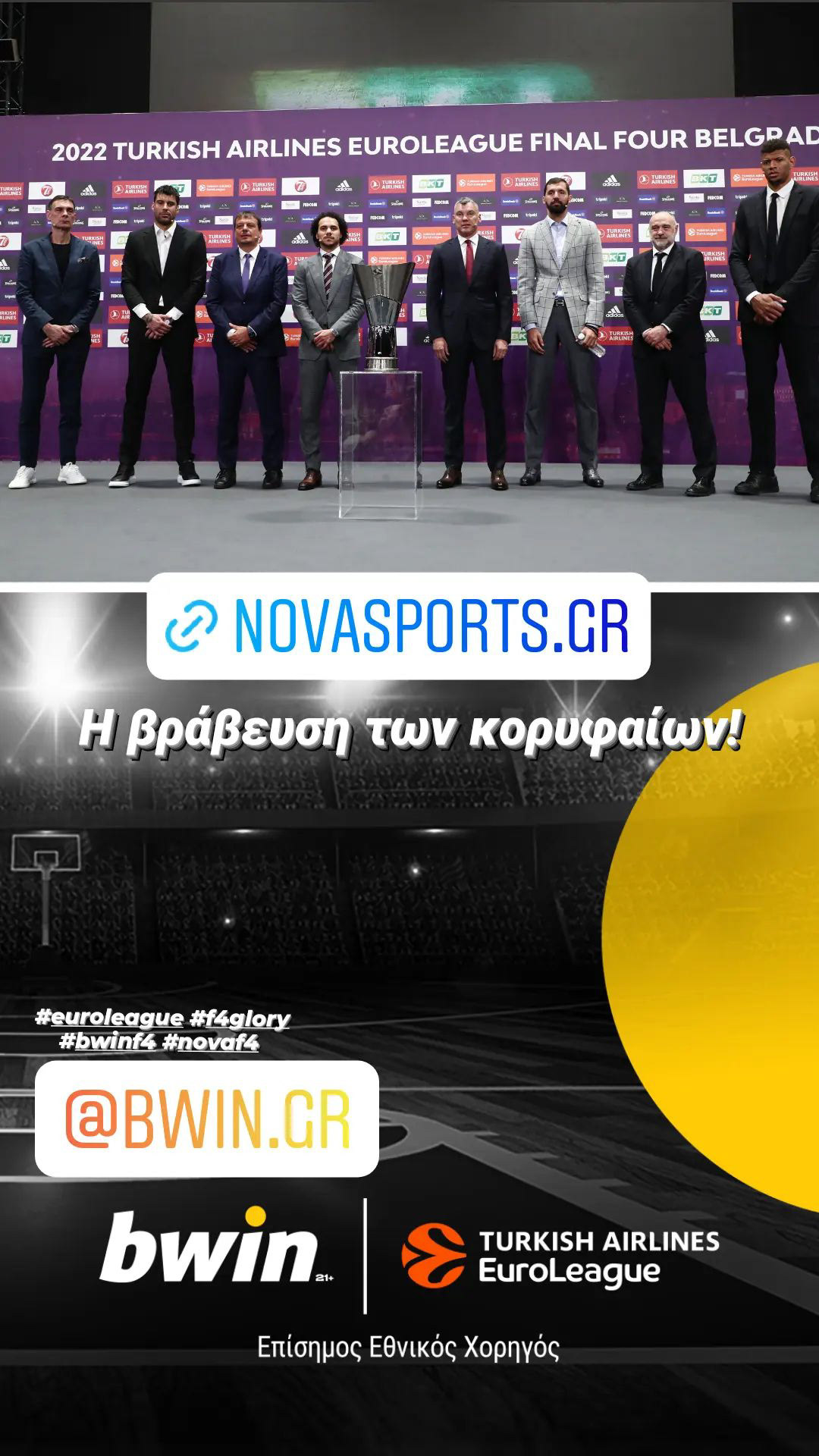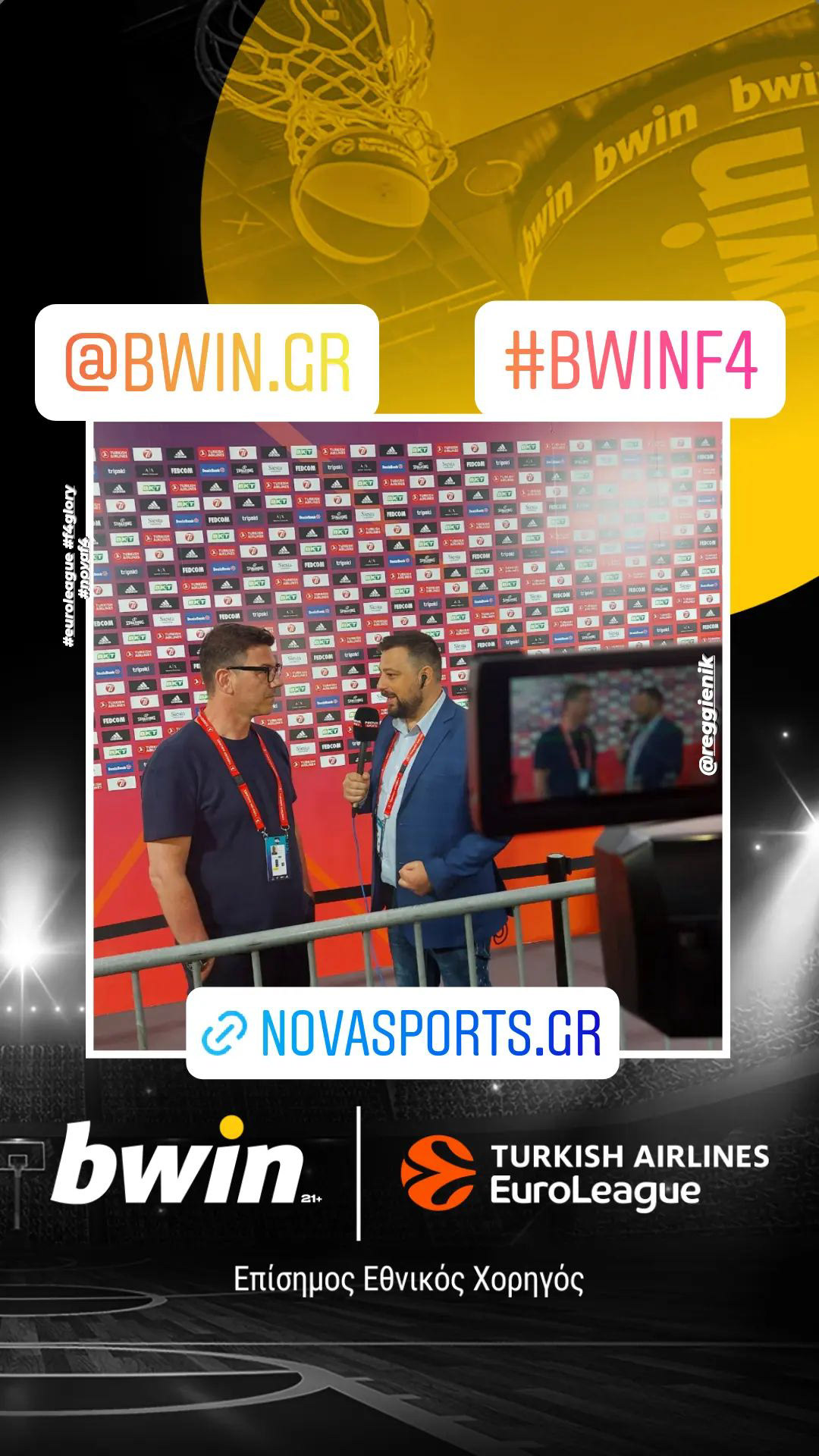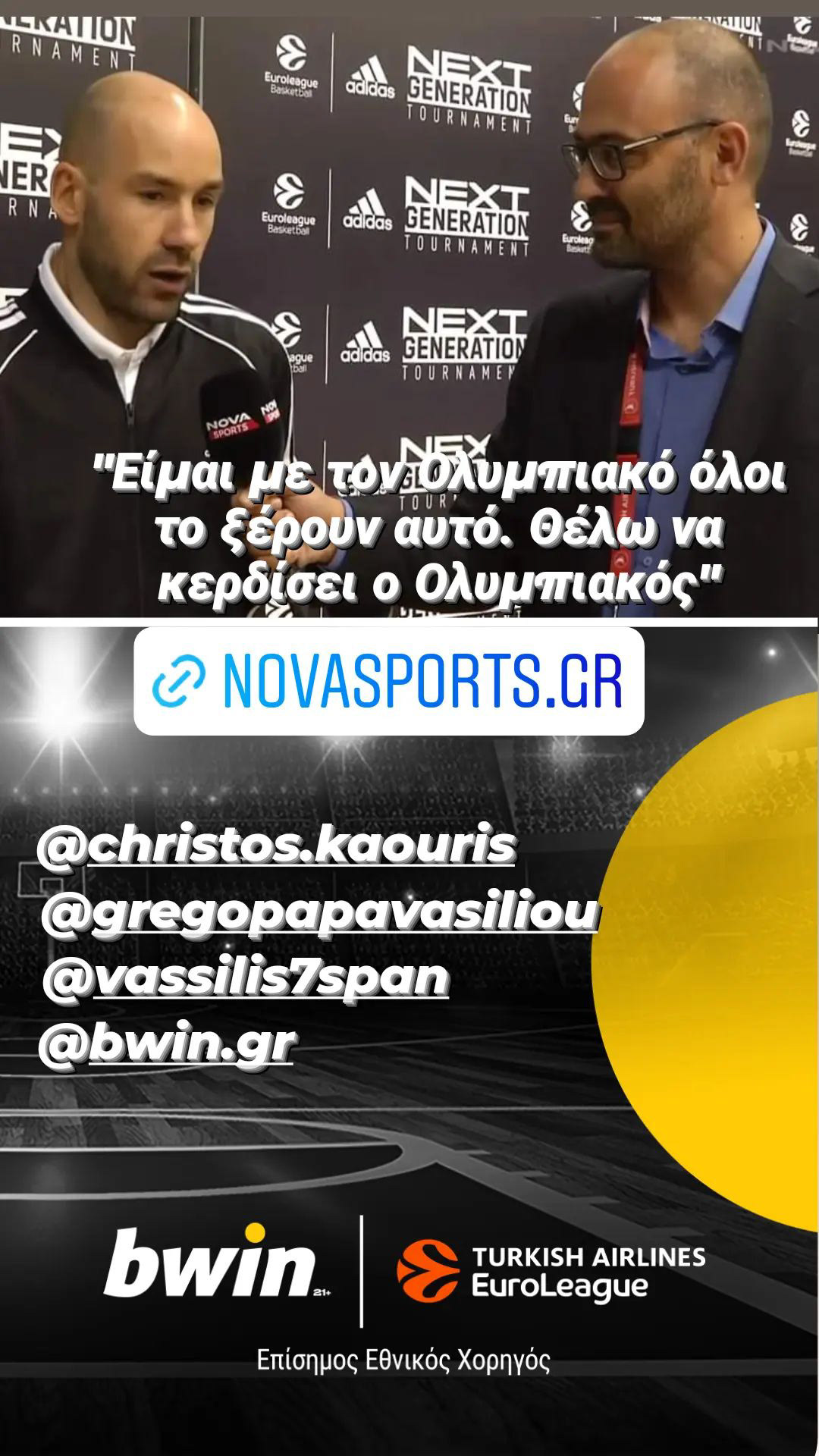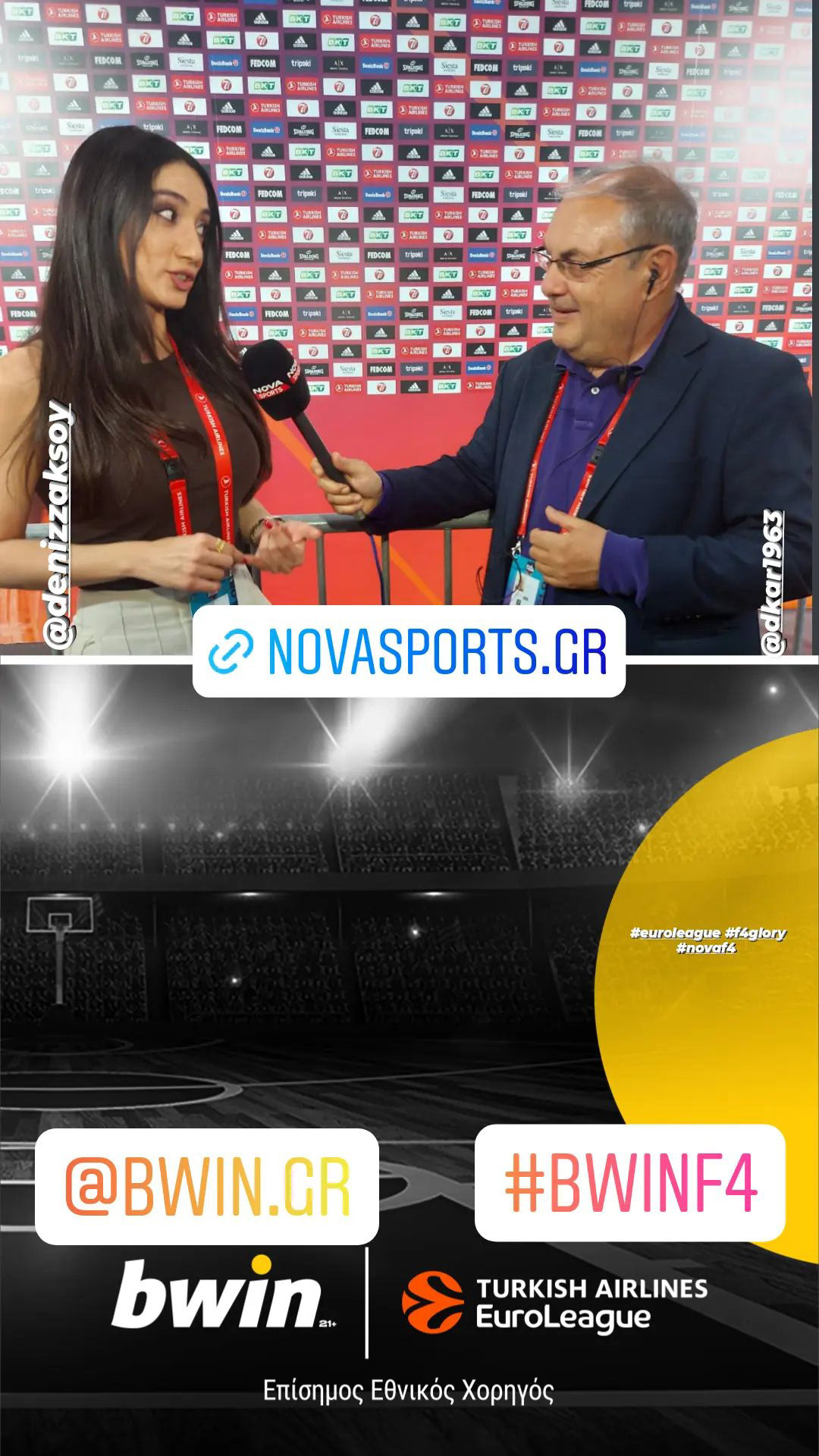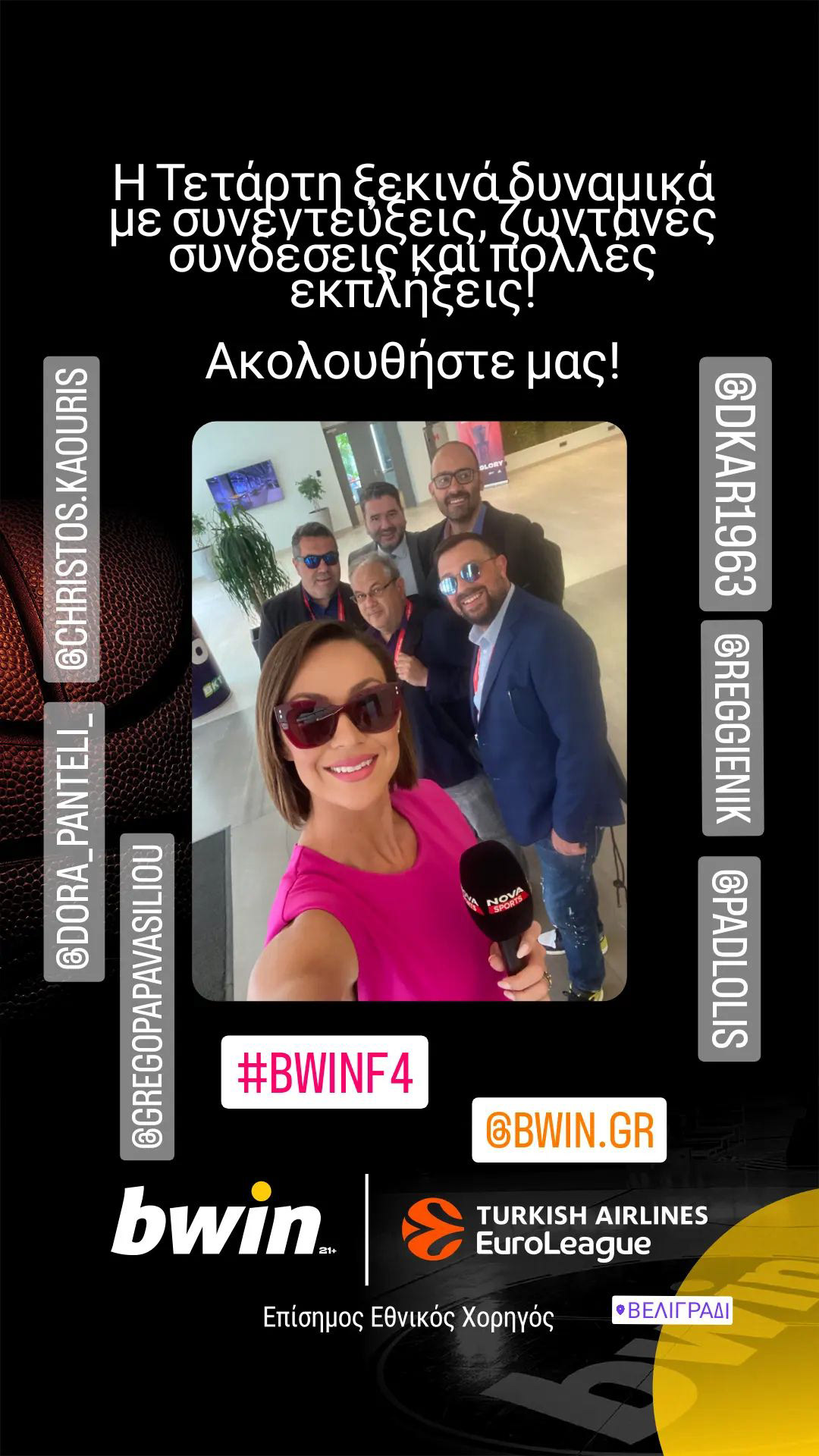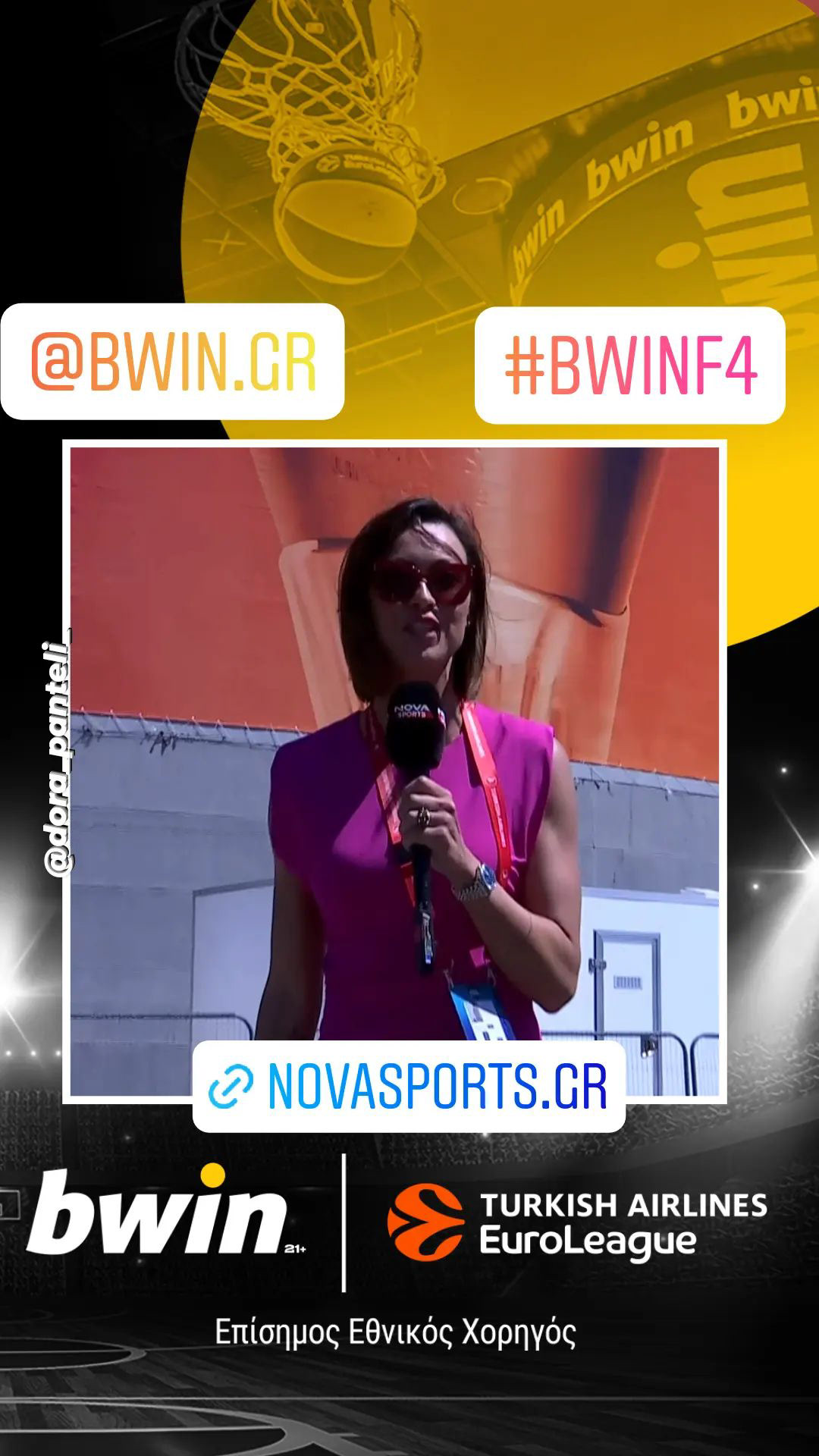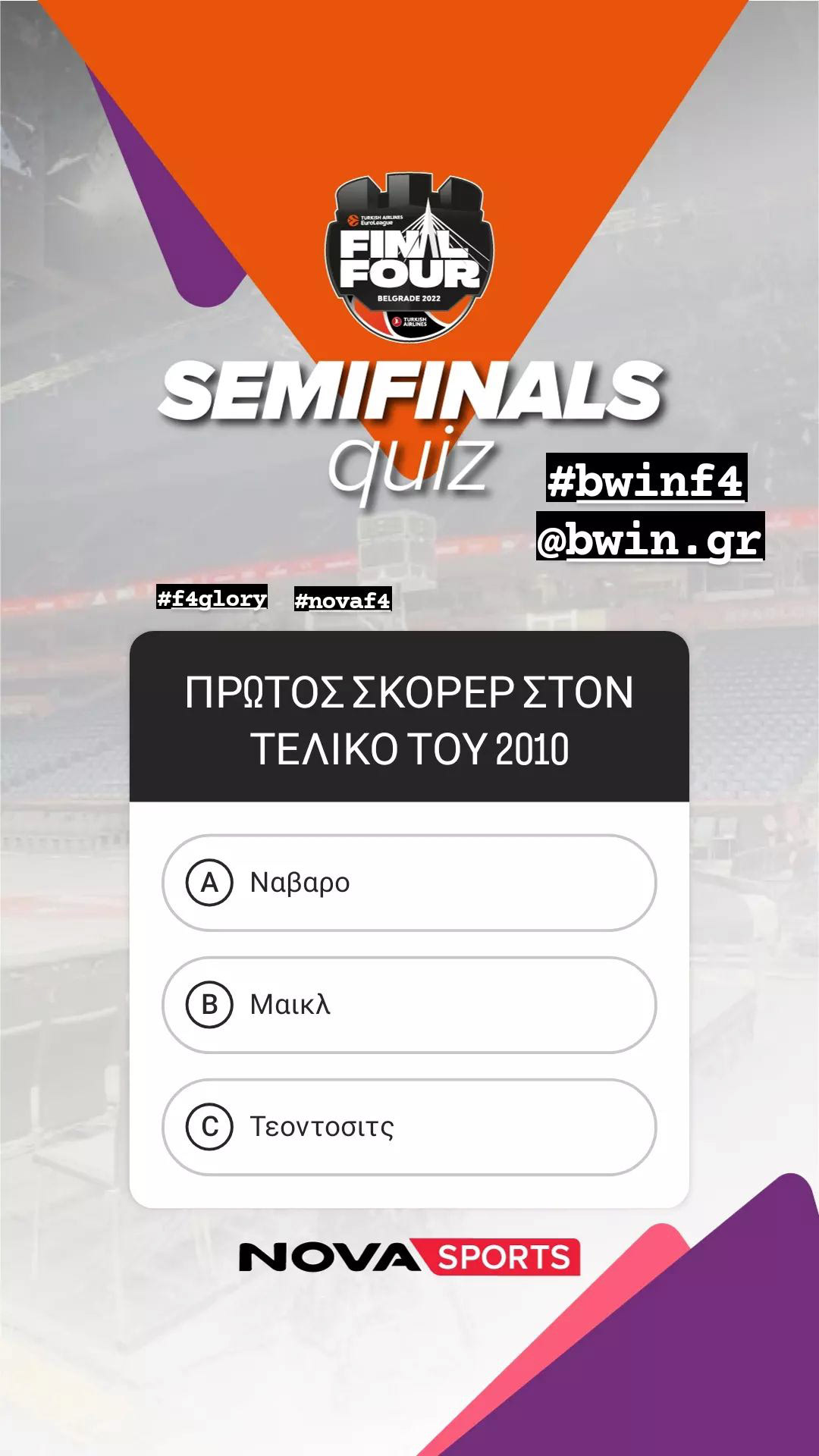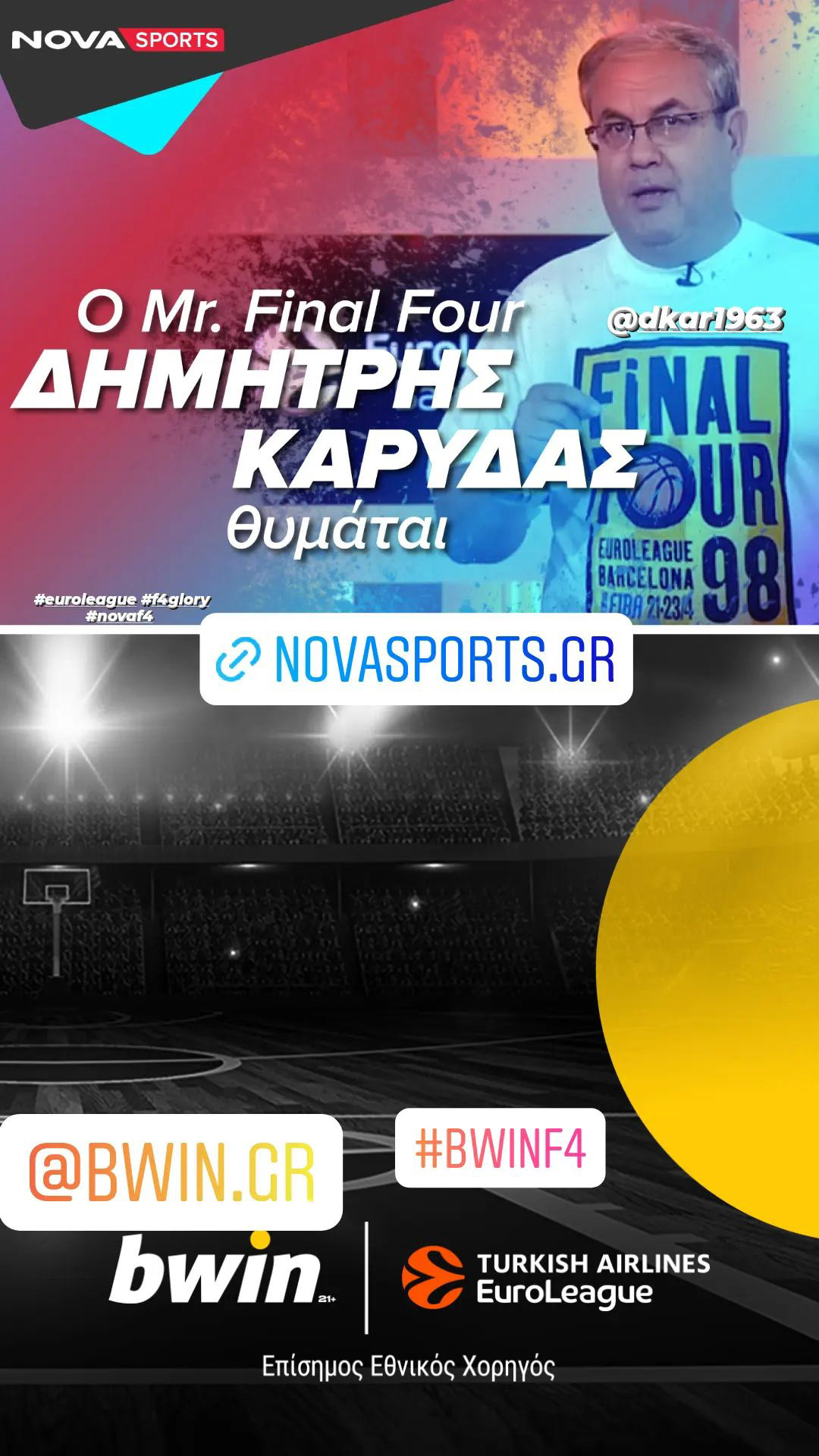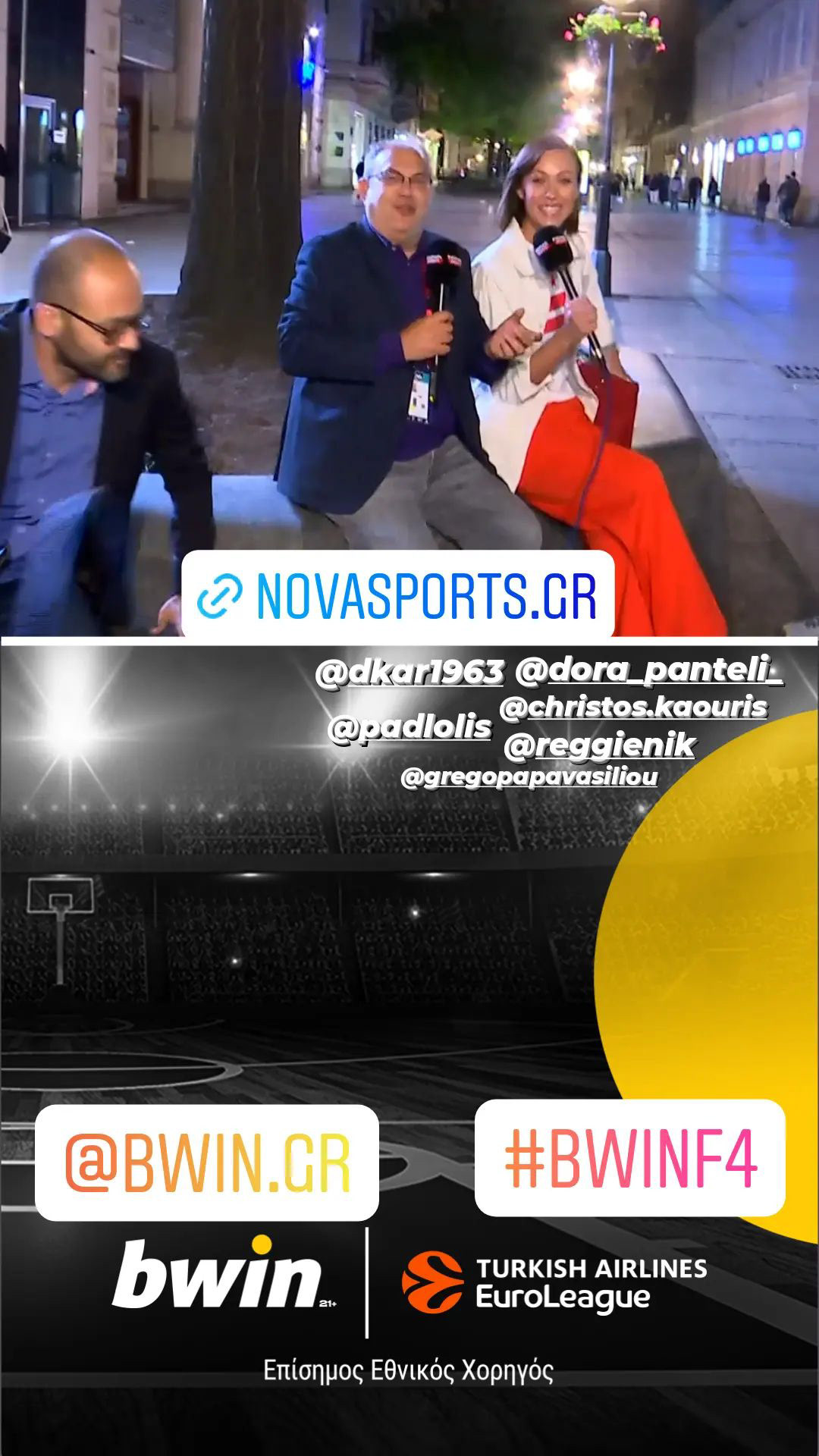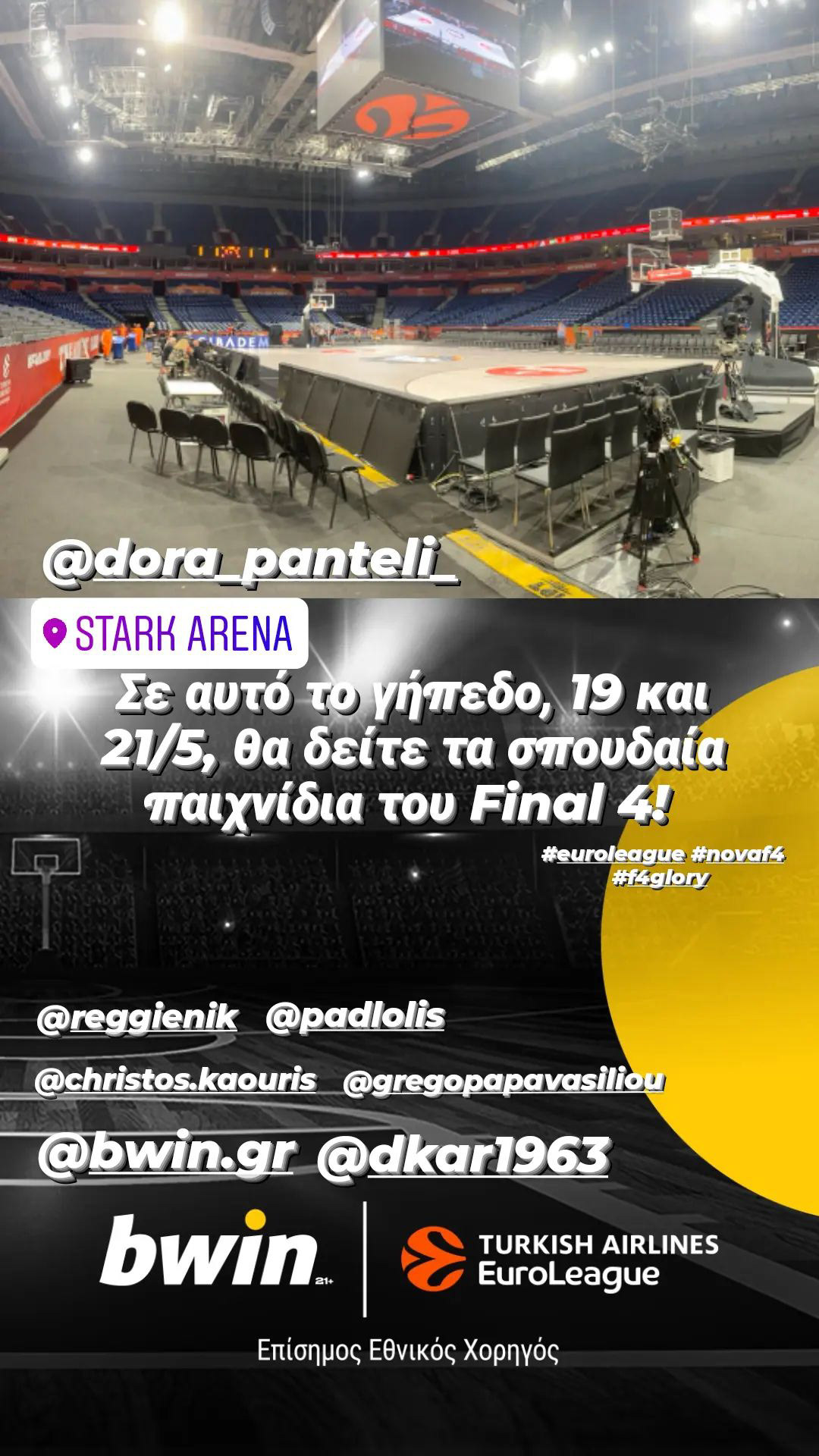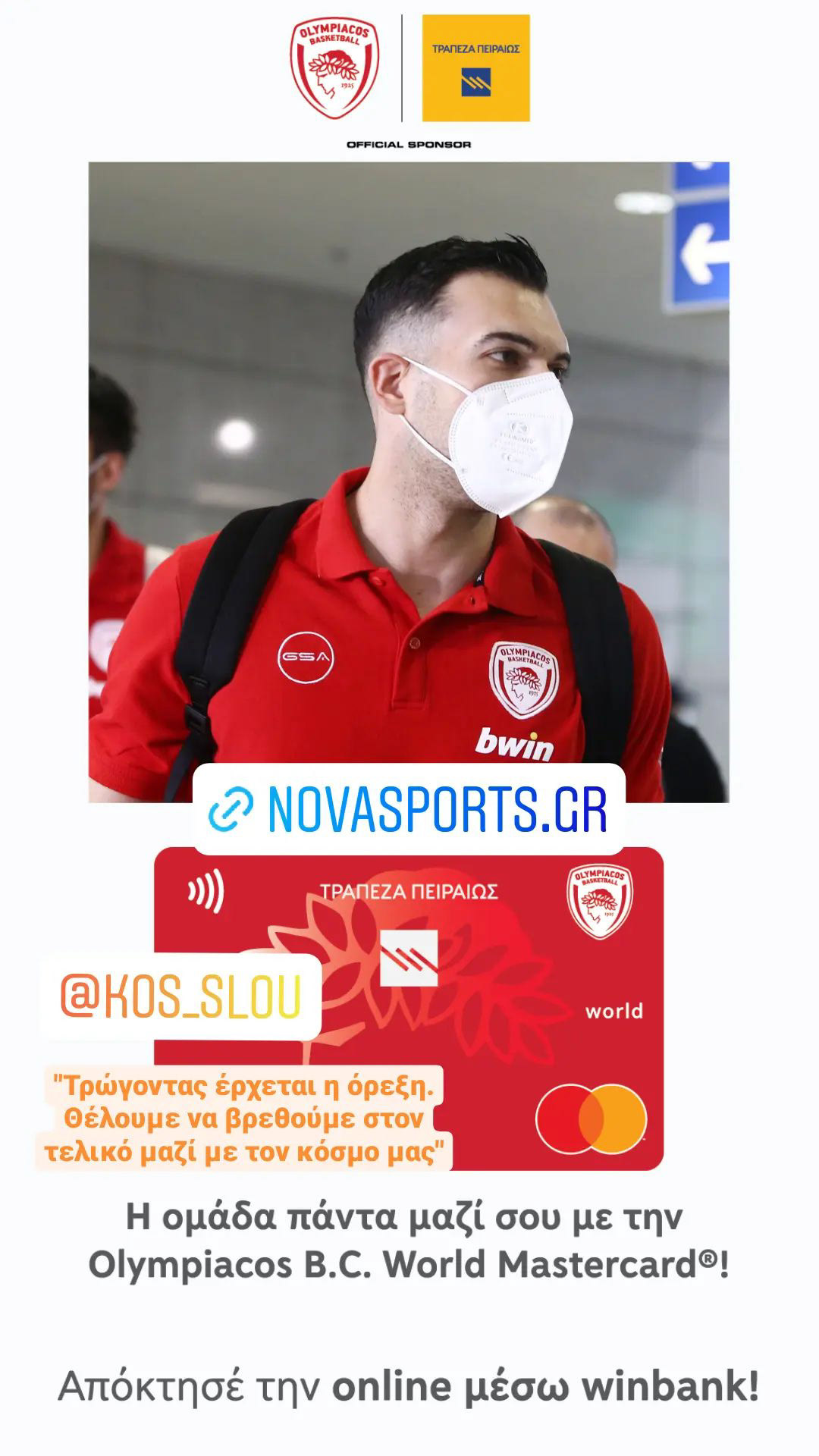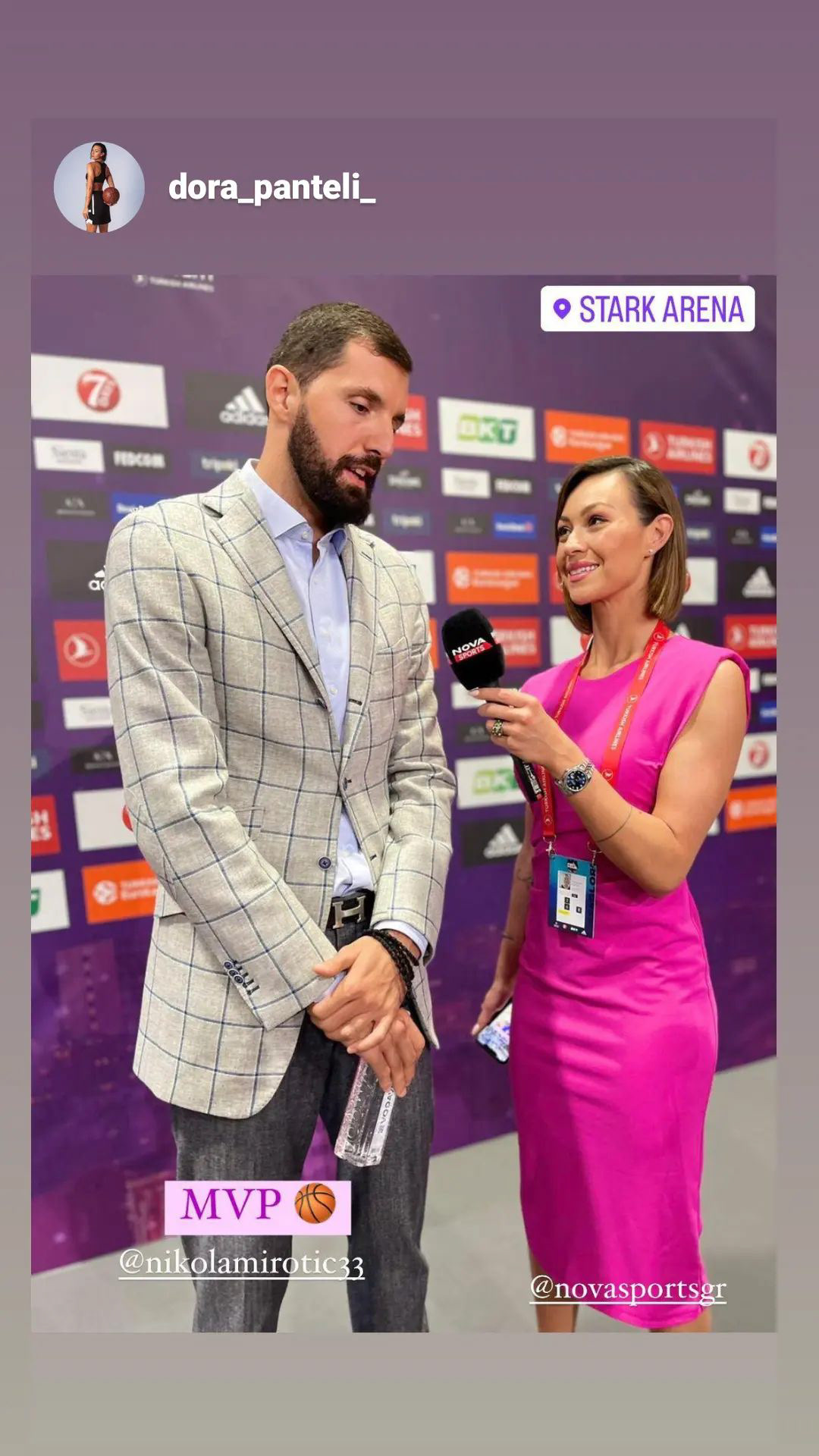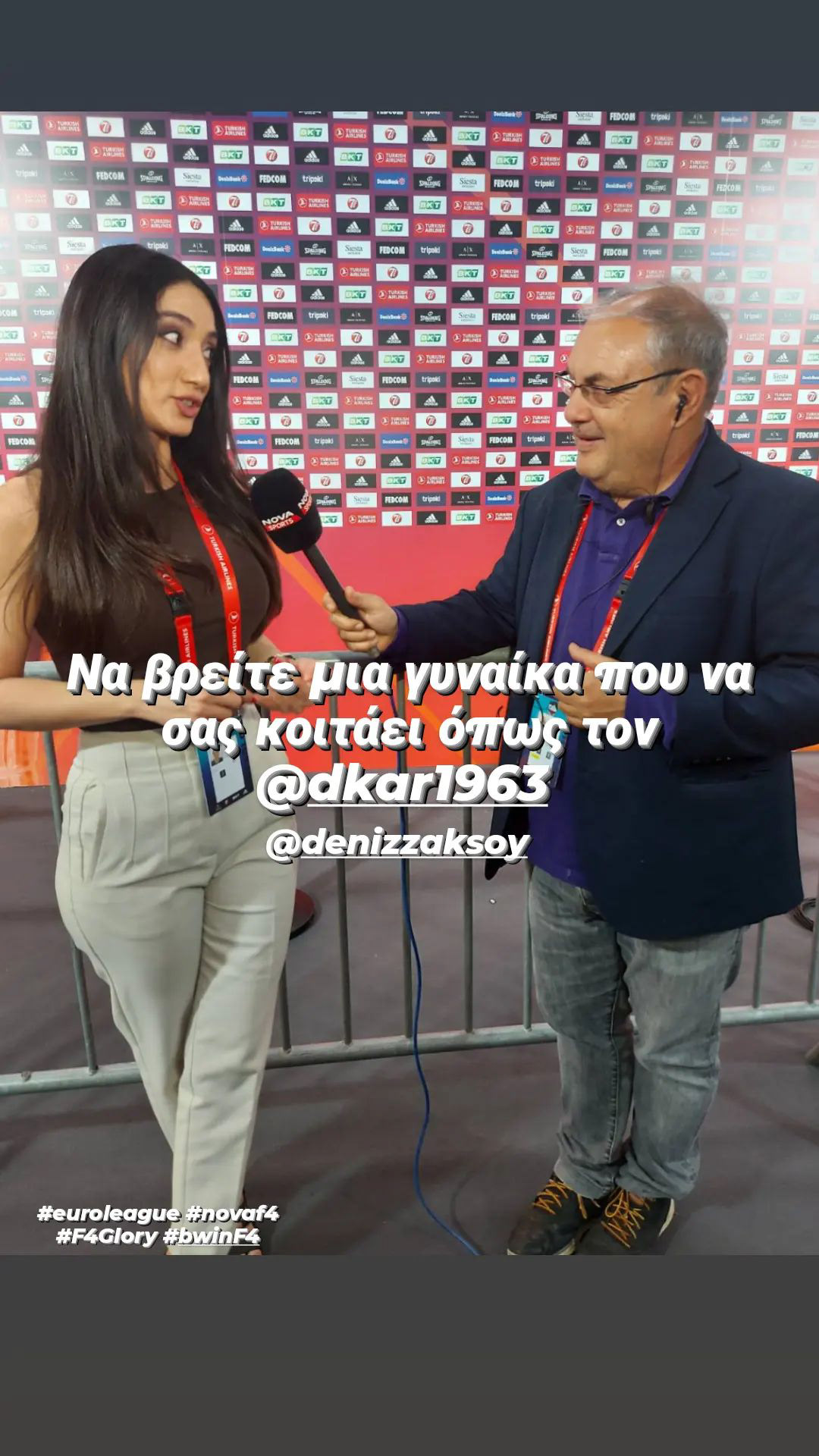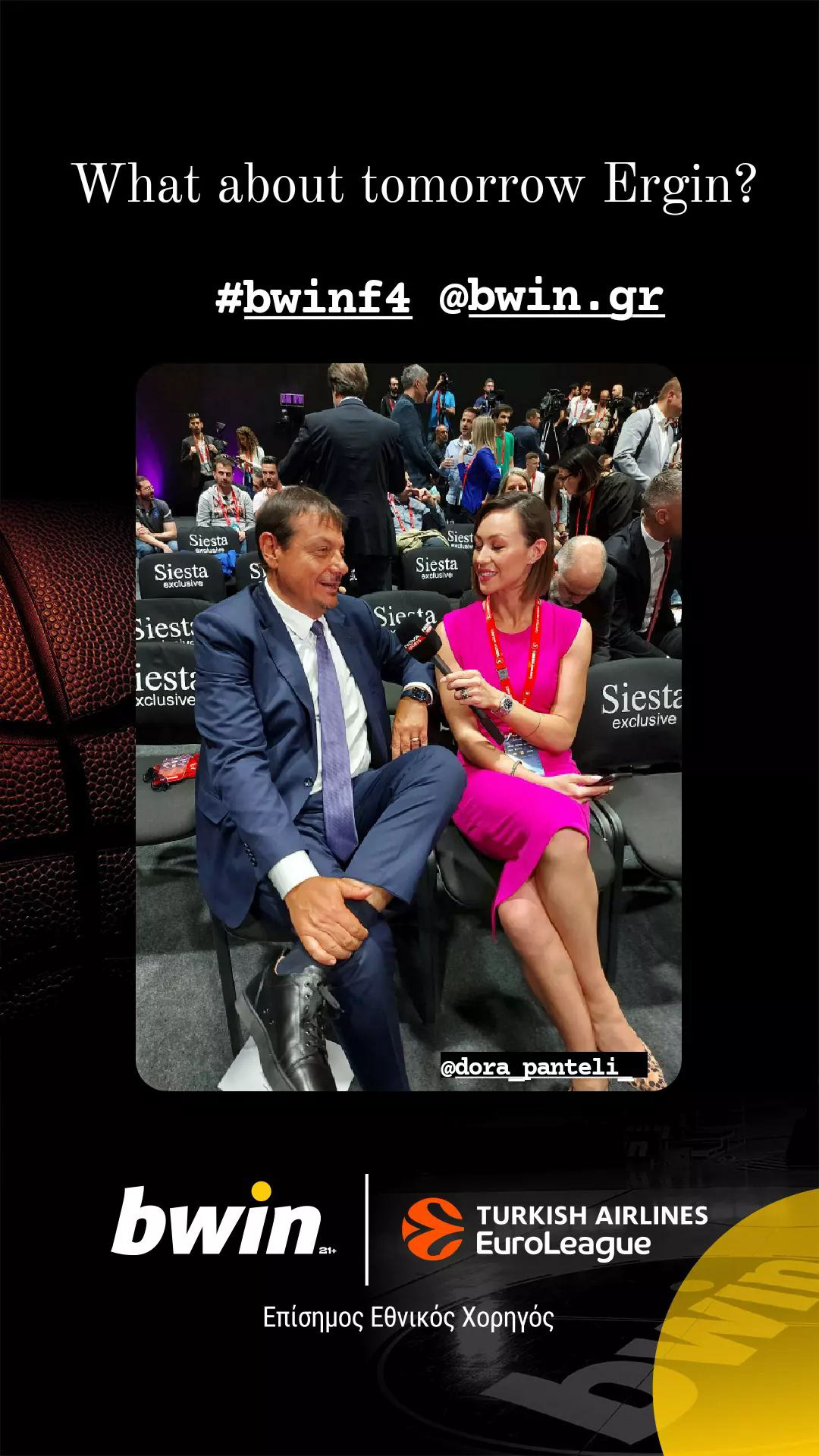 Just a few of the 200+ Instagram stories that were created and uploaded during the Final Four week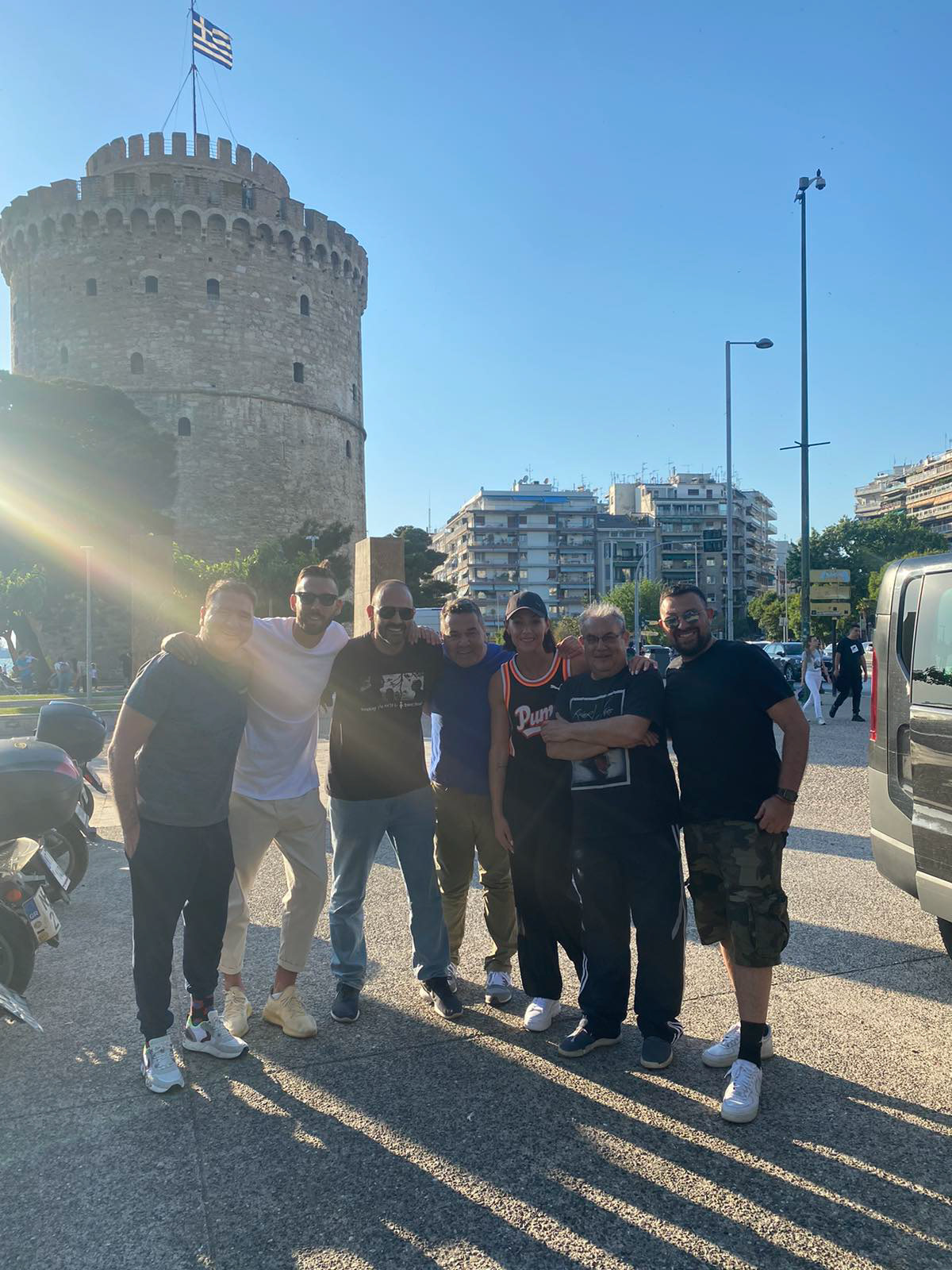 Behind the scenes photos (all rights reserved © Novasports)